USED SIDELOADERS FOR SALE
With over 70 years' experience in the sales of used fork lift material handling equipment, Commander Handling prides itself on being able to meet its customers' expectations of an economical alternative to new equipment in all applications. Used equipment is normally sourced from the Company's extensive long term hire fleet, so its maintenance history is known. Trucks can be 'sold as seen' or fully re-built from the ground up to 'as good as new condition' at roughly half the cost of new all backed up by our cutting edge workshops and paint spray facilities, Commander handling is also able to rebuild all types of customers own machinery/plant to an 'as new' standard.
Commander Handling's used equipment is also available with competitive finance and maintenance packages.
All equipment which has being subject to a factory rebuild is supplied with a fully comprehensive 12 months parts & labour warranty.
For more information on our used side loaders for sale please contact us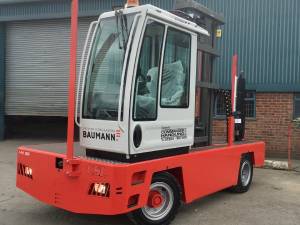 Manufacturer – Baumannn
Model – HX50
Year – 2016
Fuel – Diesel
Lift height – 4m
Deck width – 1200mm
Price – POA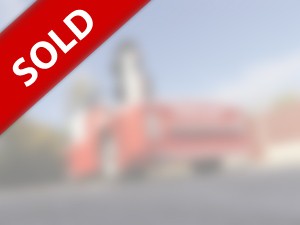 Manufacturer – Commander
Model – C65 SL
Capacity – 6500kg
Lift height – 4.5m
Deck width – 1200mm
Tyres – pneumatic
Price – £35,000.00 + VAT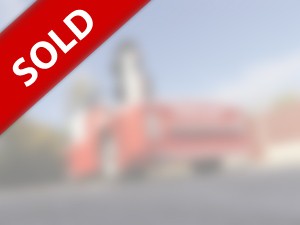 Manufacturer – Commander
Model – C65 SL
Year – 2007
Hours – 8250
Capacity – 6500kg
Lift height – 4.5m
Deck width – 1200mm
Tyres – pneumatic
Price – £14,500.00 + VAT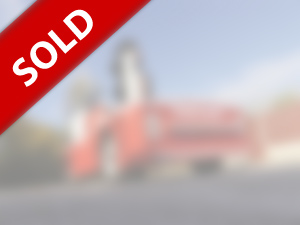 Manufacturer – Commander
Model – C65 SL
Year – 2007
Hours – 8250
Capacity – 6500kg
Lift height – 4.5m
Deck width – 1200mm
Tyres – pneumatic
Price – £14,500.00 + VAT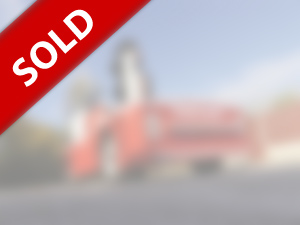 Manufacturer – Commander
Model – C65 SL
Year – 2007
Hours – 8250
Capacity – 6500kg
Lift height – 4.5m
Deck width – 1200mm
Tyres – pneumatic
Price – £14,500.00 + VAT