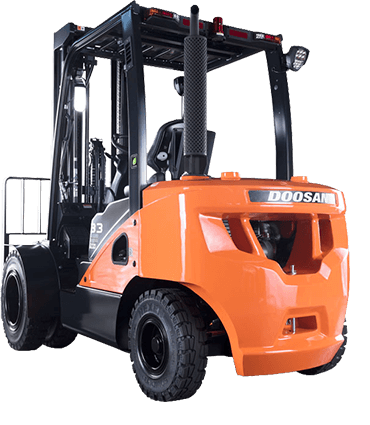 Commander Handling Equipment, Sideloader Fork Lift Truck Specialists
Ian and Frank Platts became involved with fork lift trucks whilst working within the engineering industry. With their combined knowledge and experience of over 70 years in engineering and mechanical handling sectors, they recognised the tremendous potential for a Sideloader Hire and repair business which led to the formation of Northern Sideloaders ltd in 1993 – the company has since become one of the UK's largest and most highly regarded side loader orientated hire companies achieving an enviable reputation for quality and service in the material handling sector.
After the success of Northern Sideloaders they then decided to create their own range of fork lift material handling equipment and in 1999 they launched the Commander Sideloader material handling range.
After relentless research, development and endless hours of perfecting the Commander product, the commander sideloader range started appearing around the UK in various timber, steel, plastics and concrete applications many of which are still in operation today.
In 2008, with the company's continuing success it was decided to bring Ian's son Matthew into the family business in an effort to ensure a continuation of the personal service to our ongoing and long standing close customer relationships which have been built up over many years.
In 2013, after many years of success in the sideloader industry and at the request of many customers Northern Sideloaders decided to expand into other aspects of materials handling.
After trialling various different brands Ian, Frank and Matthew found other manufacturers they felt worthy of putting the illustrious Northern Sideloaders reputation behined.
With Northern Sideloaders now supplying many aspects of materials handling, the decision was taken to create Commander Handling Ltd as an outlet for all the various brands available.