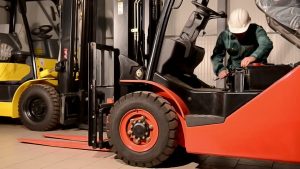 Commander Handling holds a comprehensive genuine manufacturer parts stock to ensure the quality & reliability of your machine is not compromised.
With an extensive full range of parts kept in stock for many makes and models of plant machinery, forklifts and sideloaders with next day delivery you can be assured we have what it takes to keep machine downtime to a minimum.
Contact us for further information.