Whatever you need to move, we have a product to suit any handling application, be it a pallet truck, to a 50 tonne capacity forklift/sideloader or a shipping container straddle carrier. We have a full range of products from sideloaders, fork lifts and container handling equipment to meet any requirements our customers may have.
Our Products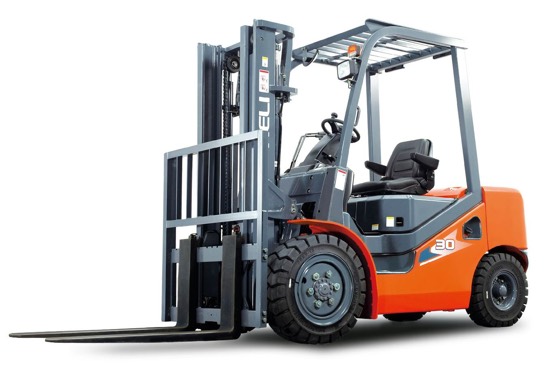 Forklifts
Our forklifts are designed to handle the toughest and most demanding applications and deliver the lowest cost of ownership in the industry.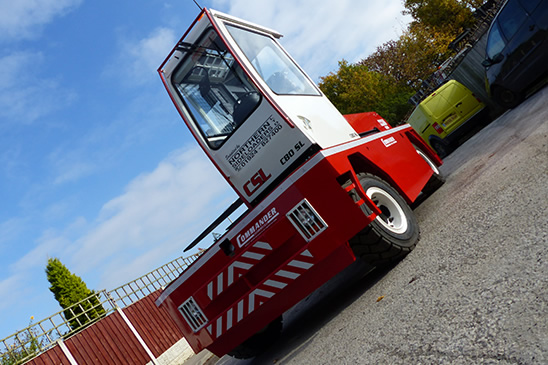 Sideloaders
As UK manufacturer of the Commander Sideloader range and suppliers of Baumann equipment, Commander Handling has over 70 years experience within the industry.